Through The Lens Of Truth | 2020 Battle Plan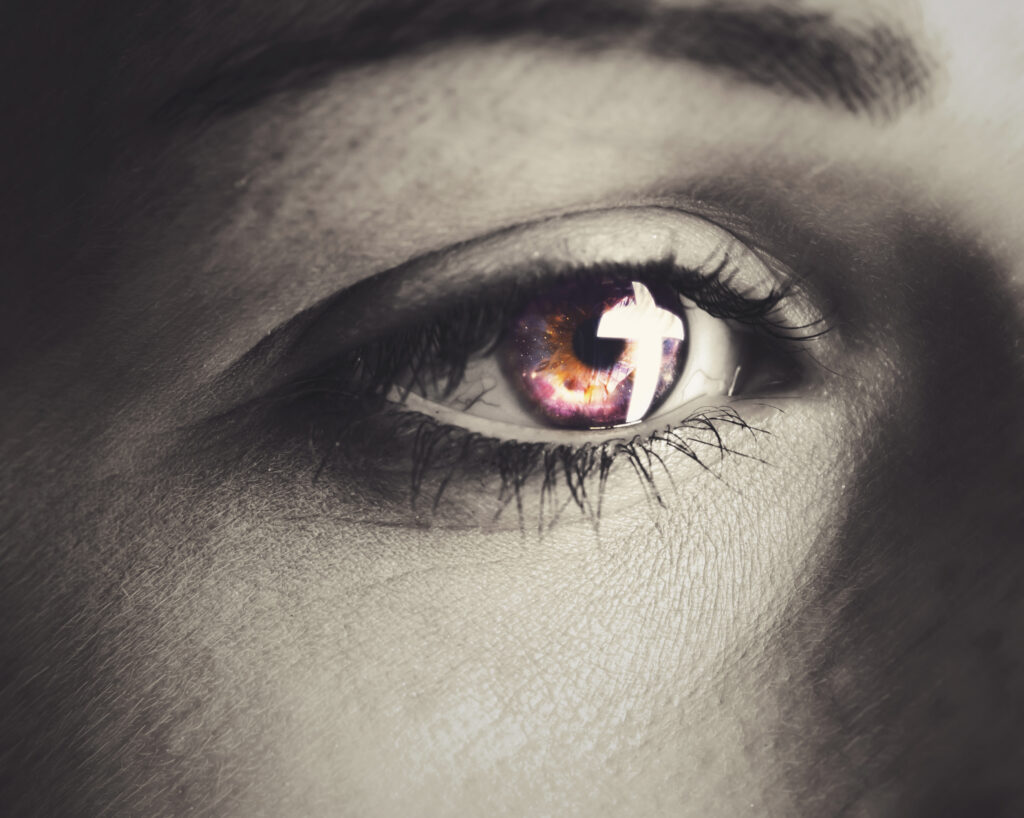 Realism, "the attitude or practice of accepting a situation as it is and being prepared to deal with it accordingly (dictionary.com)." Realism.
Realism takes courage. It takes courage to venture back into situations that may have scared you. Back into the things that have offended and discouraged you. Back into the things that may have hurt you. Revisiting the things that have stolen part of the pieces of you heart the Lord put back together again. It takes courage to reflect back on these things in order to examine yourself and be healed. And this is when realism involves being real with oneself through the lens of truth, God's truth.
However, realism is a choice. And if you have been enlightened by the truth then you still will need to decide to align yourself  with truth or continue to live a lie, which will cause further frustration, further dissension, further discord bringing you further away from The truth, which is life.
To the ones needing that gentle reminder, truth is living and active, and exists within a Spirit, The Holy Spirit. And the only way to look through the lens is to go back to the source of all Truth, whom He has already made Himself known many ages ago. To find truth one must be willing to go back to the One who is more than willing to equip us with ears to hear and eyes to see. Go back to the Maker of Heaven and the Source of you and the Source of me. Go back to the King, The Conquer, The Counselor and Prince of Peace, in all areas of our lives. And the source of all these things is the Word of God, The Christ.
So, as for me, I had to revisit the very details of 2019 that have caused me to loose my way, my direction and my focus from Him. I had to apply realism to my situation. And the solution to my problem is found in My Battle Plan For 2020.
Start this decade off right, choose life and encounter The Christ for yourself.
Choose Life Starting Today.
Blessings to you and Happy New Year!
Question: What is holding you back from fully surrendering to the Will of God?
______________________________________________________________________