Even At Your Worst, God Will Never Leave You | The Wilderness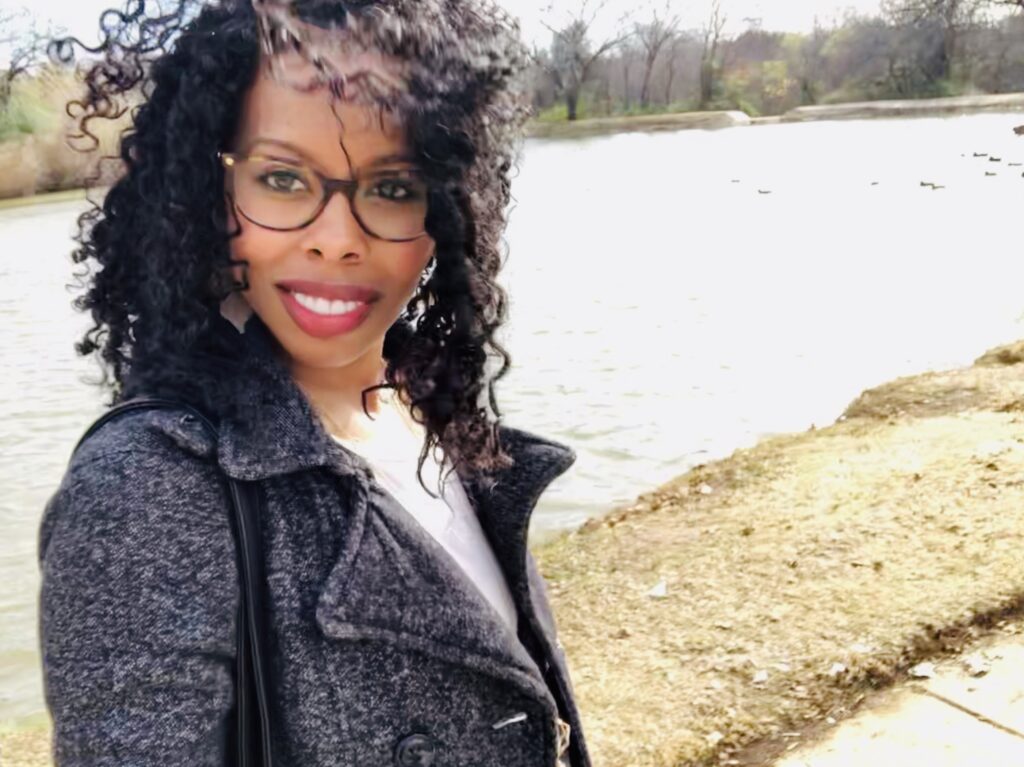 On December 10th I ended my 30th year on this earth with the Lord; the hardest year I've ever physically walked through. Although my word from the Lord last January was "freedom," I felt as if this was the year of mourning and processing. Many tears were shed, many sorrows and pain. I even fell into the sin of gossip, bitterness and struggled with doubt, that is, doubting in the promises of the Lord. This was the year of being in a dry place with the Lord, while still seeking the Lord. Seeking Him for clarity as to how it was physically possible for one of His children to be born again, cleansed, yet, become entangled with addiction again. This led to the year my theology had changed. For I now know it is possible for true believers to be out of fellowship with God, yet still saved. For I now know how real Satan is and his aim —to steal, kill and destroy the very calling the Lord has on someone's life, as I have witnessed this first hand with another believer in Christ.  Finally, this was the year I had to walk through the grieving process: Denial, Anger, Depression, and possibly, may be at a place of Acceptance.
But even through the darkness, this was also the year that I found out first hand of how faithful the Lord really is. That even at my worst, He loved me then, and loves me still. Through the anger, sin, desert and doubt,  this was the year that the Lord proved Himself to be there, teaching and molding me in the process of it.
Each time I fell to my knees and cried out to the Lord regarding my late sister, three hours or so my phone would ring from someone spiritually in-tuned with the Lord saying, "How are you doing? You were strongly on my heart this morning." I'll never forget back in June of this year as I cried to the Lord frustrated about job searching. He sent another random messenger my way just to encourage me that the Lord will provide a job in August, which happened just as he said. There were many instances that took place like this, and still continues today. This confirms that the Lord will never leave me nor will He desert me, just like He promised through His word (the Bible).
And even through the darkness of my sin, the Lord never abandoned me. Instead, He woke me up one night to draw me back to Himself with scriptures describing exactly what I was involved in and it's consequences (4/10/18 Psalm 50:19-23). And in the midst of my struggle with doubt, I felt His gentle whisper deep within my spirit telling me to talk to Him about His words that I was doubting. So I did, and told Him why I'm having a hard time believing in what He said. Several weeks goes by and He answered my question through a sermon, allowing my doubt to flee. The Lord is faithful. He was there through it all and is still here with me.
In conclusion to my 30th year here on this earth, there are three important lessons that I have learned through that dark time.  
1) Death does not discriminate with age. For the length of life is only but the width of one hand. One day, I will stand before my King Jesus Christ, The Ruler of Heaven, and will give an account of my choices and the calling He has placed over my life, which was confirmed October of this year.
2) There is power in declaring The Word of God and His Promises over my life. For when I do this and I believe, I think different, therefore, I walk different.
3) Choosing to trust in the Lord and following His ways will produce FREEDOM in a believer's life. No longer will one invite the presence of demons into their life, if they choose to trust and follow the Lord's ways instead.
Today (12-11-18) I turned 31 years old. Special shout out to all of the love that was shown toward me.  It was a very special day! Thankful for the people that I have in my life. But even more so, thankful to be 31 years old with a genuine and authentic relationship with Christ. For knowing Him better than the year before, and for Him knowing me.